Connector Solutions Ltd is a leading provider of spring contact probe based technologies, including connectors, advanced semiconductor test sockets and spring contact probes. Our spring probe technology provides test engineers and product designers with the reliability they demand, ensuring their devices and products deliver on the high specifications required by the application. View our range of solutions online or get in touch for more information about our bespoke service.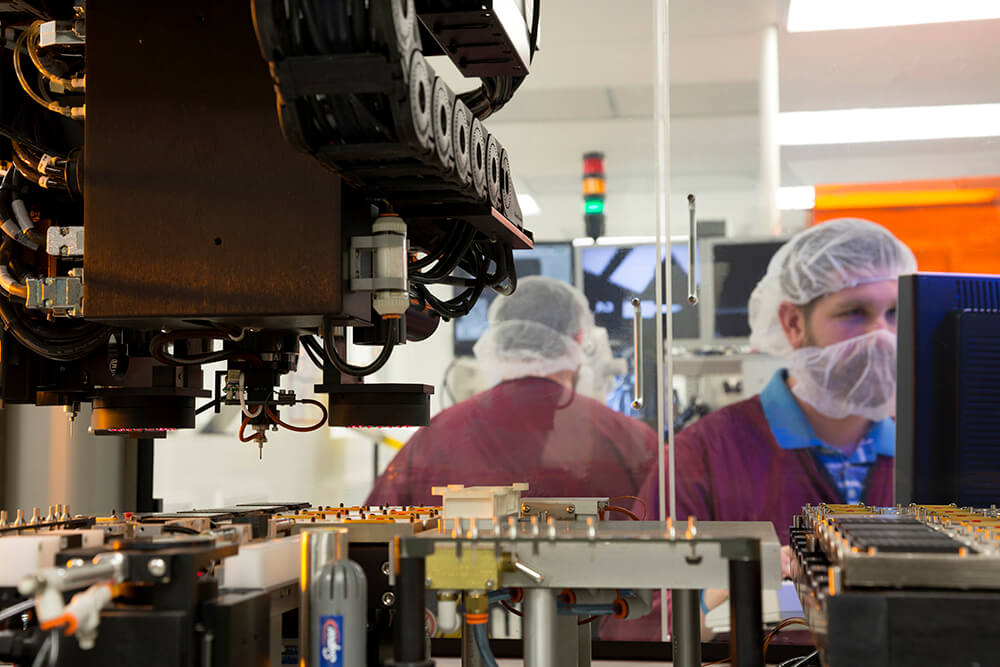 Connectors
Connector Solutions are a pre-eminent designer and manufacturer of highly engineered, application-specific interconnect devices, utilising spring probe technology. Our high performance solutions provide unparalleled mechanical reliability and signal integrity.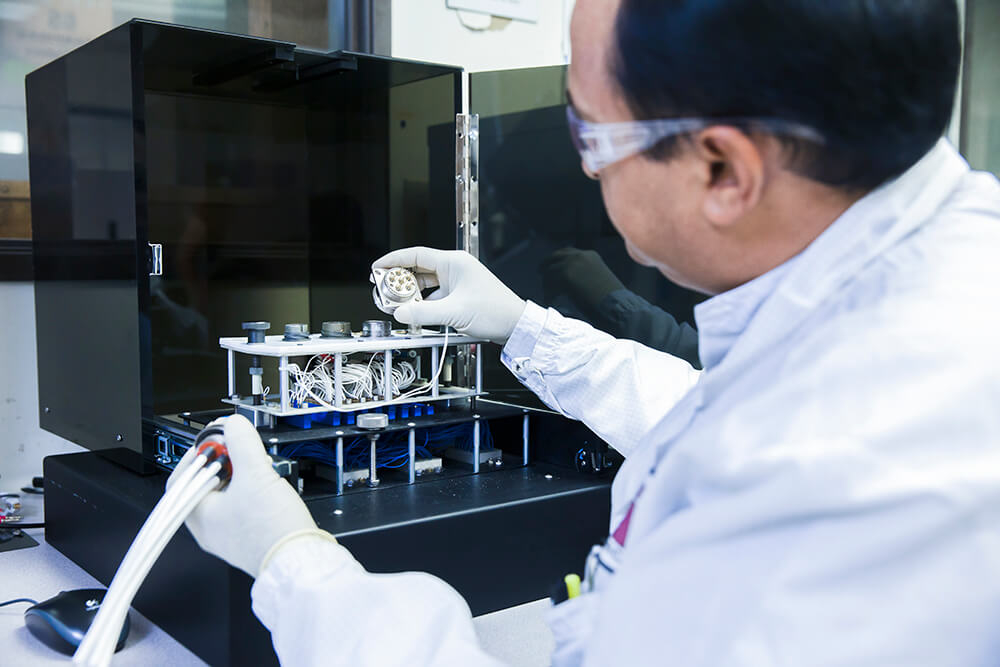 Probes
Explore the wide range of spring contact probes available through the expert team at Connector Solutions. Our extensive catalogue offers solutions for a broad range of applications and connector types. Get in touch for more information.