Defence
Home / Markets / Defence
Defence
Cost effective
High volume, tailored solutions
Our extensive experience in connector design allows our customer to have a competitive advantage when tackling the challenges of higher power, higher data rates, wider bandwidth, and greater connectivity all within a smaller footprint, whilst still providing a cost effective solution.
We understand our connectors will be used in the harshest of military environments, and this allows us to tailor the design specifically to the needs of our customer.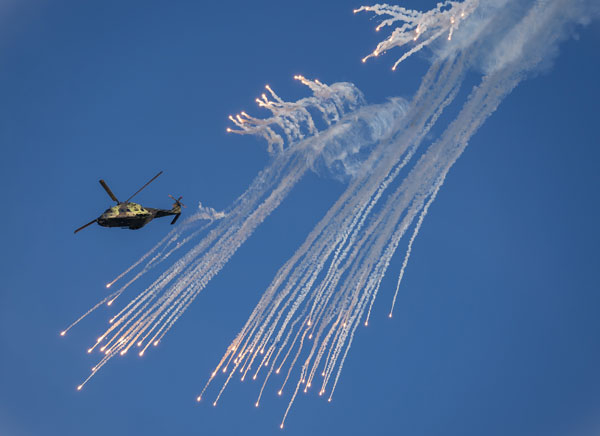 Communications
Airborne - Vehicle & Naval, Ground Based, Man-portable, SATCOM, Missiles, Timing & Networking
EW
Electronic Contermeasure (ECM), Electronic Protection (EP), Electronic Support Measures (ESM), Simulation
ISR
Remote Sensors & Surveillance, Data Analysis, Data Recording, Data Distribution & Management, Positioning & Networking
Radar
Precision Approach Radar, Target Acquisition Radar, Early Warning Systems, Fire Control Radar, Radar Altimeter
Get a Quick Quote Today
Talk to our friendly team today about your requirements, our team will work with you to quickly understand the needs for your project, and deliver a competitive quotation without delay. Use the contact form to make a quick enquiry and our expert team will get back to you shortly, or give us a call.
0

+
Rail/Industrial Connectors