Industrial
Home / Markets / Industrial
Industrial
Durable,
Robust & Reliable
Connector Solutions design and manufacture durable, robust and highly reliable interconnects. Utilising proven contact technologies and easy assembly designs, we have proven to be a go to source for many within the industry.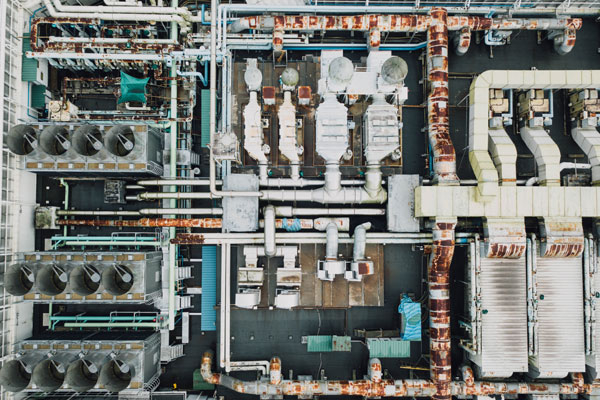 Custom Connectors
Using our highly configurable spring probe technology, we are able to provide mixed signal and functionality within a single connector.
Coaxial Probes
Coax with cables, SMB Coax or Double ended coax probes, our extensive line of coaxial probes provide a low noise, controlled impedance signal path with reliable and easy connect/disconnect options.
Custom Interposers
Industry-leading spring probe technology with extensive design experience to provide application-specific interposer solutions.
Loose Probes & Standard Connectors
Loose Probes & Standard Connectors
Our spring probes provide reliable electro-mechanical performance through hundreds of thousands of cycles.
Get a Quick Quote Today
Talk to our friendly team today about your requirements, our team will work with you to quickly understand the needs for your project, and deliver a competitive quotation without delay. Use the contact form to make a quick enquiry and our expert team will get back to you shortly, or give us a call.
0

+
Rail/Industrial Connectors