Commercial Aerospace
Home / Markets / Aerospace
Aerospace
Market
Leading Reliability
Connector Solutions is committed to developing advanced interconnect solutions, technologies and full system integration capabilities for the latest generation of aircraft. Our solutions are well-suited to address both the reliability required for flight critical systems as well as environmental and mechanical concerns such as shock, vibration and extreme temperature ranges.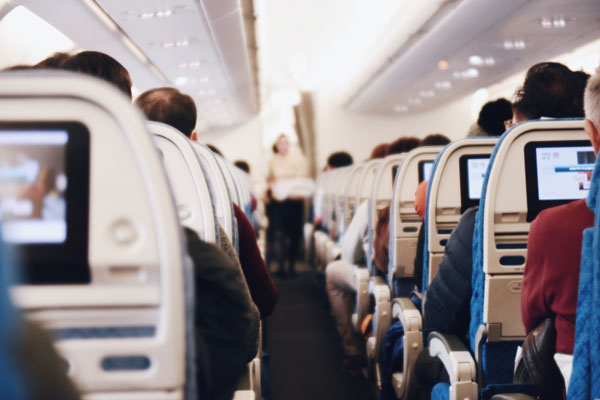 Avionics
We produce and design the connectors needed for Flight Control & Navigation Systems
Engine Systems
Electronic Engine Controllers, Overspeed Protection, Vibration Monitoring
Power Distribution
Power distribution and management, Auxiliary Power Units, De-Icing Systems, Power Conversion
Connectivity
Inflight Entertainment Cabin Communication Systems, Wireless Connectivity, High Speed Networking
Get a Quick Quote Today
Talk to our friendly team today about your requirements, our team will work with you to quickly understand the needs for your project, and deliver a competitive quotation without delay. Use the contact form to make a quick enquiry and our expert team will get back to you shortly, or give us a call.
0

+
Rail/Industrial Connectors