Semiconductors
Home / Markets / Semiconductors
Semiconductor
Superior quality,
efficiency and reliability
Proliferation of data devices and the growth of cloud computing, artificial intelligence and big data is resulting in complex systems and new materials that require rigorous, efficient validation. Connector Solutions test sockets ensure superior quality and reliability in the semiconductor test environment. Our best-in-class engineering, development and technical expertise ensure support of automated, system level and development test platforms for area array, peripheral, wafer level and Package on Package (PoP) devices as well as high performance spring probe technology and cable assemblies.
Our extensive product portfolio accommodates devices with finest micro pitches as well as those with very high bandwidth requirements. Off the shelf and custom products are proven to deliver the best solution for the customer's specific needs.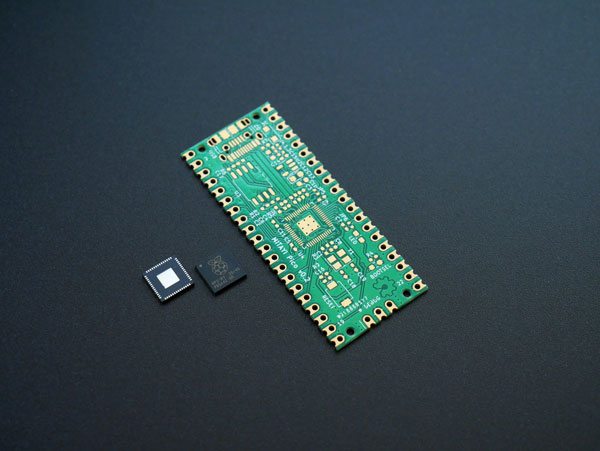 Area Array Test
GPU, CPU, Artificial Intelligence, Deep Learning, High-speed Memory, Analog RF
Package On Package Test
Smart Phone CPU, Wearable Technology, NFC - Near Field Communications
Wafer Level Test
Bluetooth, Wi-Fi, Power Management
Peripheral Package Test
Wireless Communications, Infotainment, Automotive, Industrial
Get a Quick Quote Today
Talk to our friendly team today about your requirements, our team will work with you to quickly understand the needs for your project, and deliver a competitive quotation without delay. Use the contact form to make a quick enquiry and our expert team will get back to you shortly, or give us a call.
0

+
Rail/Industrial Connectors