Rail
Home / Markets / Rail
Rail
Durable, High power,
Increased data rates
Our application expertise ensures the design and manufacturing of cost effective product platforms as well as completely tailored solutions for the harshest railway conditions. We provide our customers with a competitive advantage when tackling the challenges of higher power, increased data rates, wider bandwidth, and greater connectivity all within a smaller footprint.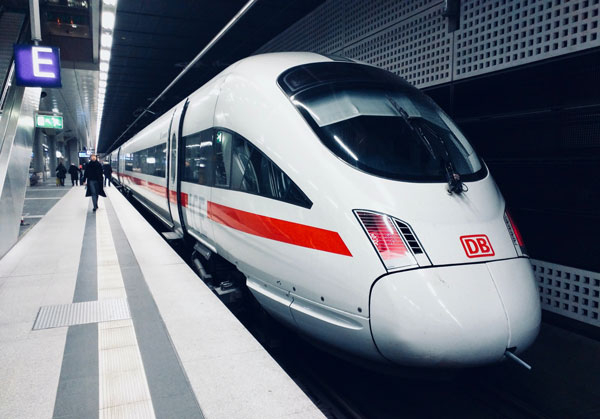 Custom Connectors
Using our highly configurable spring probe technology, we are able to provide mixed signal and functionality within a single connector.
Coaxial Probes
Coax with cables, SMB Coax or Double ended coax probes, our extensive line of coaxial probes provide a low noise, controlled impedance signal path with reliable and easy connect/disconnect options.
Custom Interposers
Industry-leading spring probe technology with extensive design experience to provide application-specific interposer solutions.
Loose Probes & Standard Connectors
Loose Probes & Standard Connectors
Our spring probes provide reliable electro-mechanical performance through hundreds of thousands of cycles.
Get a Quick Quote Today
Talk to our friendly team today about your requirements, our team will work with you to quickly understand the needs for your project, and deliver a competitive quotation without delay. Use the contact form to make a quick enquiry and our expert team will get back to you shortly, or give us a call.
0

+
Rail/Industrial Connectors